Ebony Suns Enterprises, LLC specializes in training, project management and business coaching to address the socio-economic needs of both youths and adult learners, by customizing action plans to achieve levels of success based on the individual's career interests and business goals.
The background and accomplishments of Russell A. Hicks of Ebony Suns Enterprises, LLC
Featured in Black Enterprise magazine (December 2014 issue)
1st place national winner of the Cricket Wireless Solo Entrepreneur Community Star Award.
Named one of Philadelphia's Most Innovative Entrepreneurs by the Philadelphia Daily News/Inquirer.
One of Philadelphia's Most Influential 10 People to Watch Under the Age of 40 by the Philadelphia Tribune.
Served as a Professional Fellow with the U.S. States Department
Currently serves as the President of the Board for Partners of the Americas, Pennsylvania Chapter.
Ebony Suns Enterprises, LLC was awarded a $20,500 grant from the Knight Foundation for Black Male Engagement.
Ebony Suns Enterprises, LLC is a trusted vendor with the Philadelphia School District for in-school and after-school training and professional development with students, parents, teachers, and administrators.
Ebony Suns Enterprises, LLC is certified as a Minority Business Enterprise (MBE) in Pennsylvania and New Jersey.
Currently, some of the projects and clients that Ebony Suns Enterprises works with include the Philadelphia School District, Energy Coordinating Agency, The Enterprise Center, Philadelphians Organizations to Witness, Empower and Rebuild (P.O.W.E.R.), Centennial Parkside Community Development Corporation, The Citizens Campaign, Legacy Nexus Foundation, Future Ties, Field Nation Technologies and Smart Source Technologies.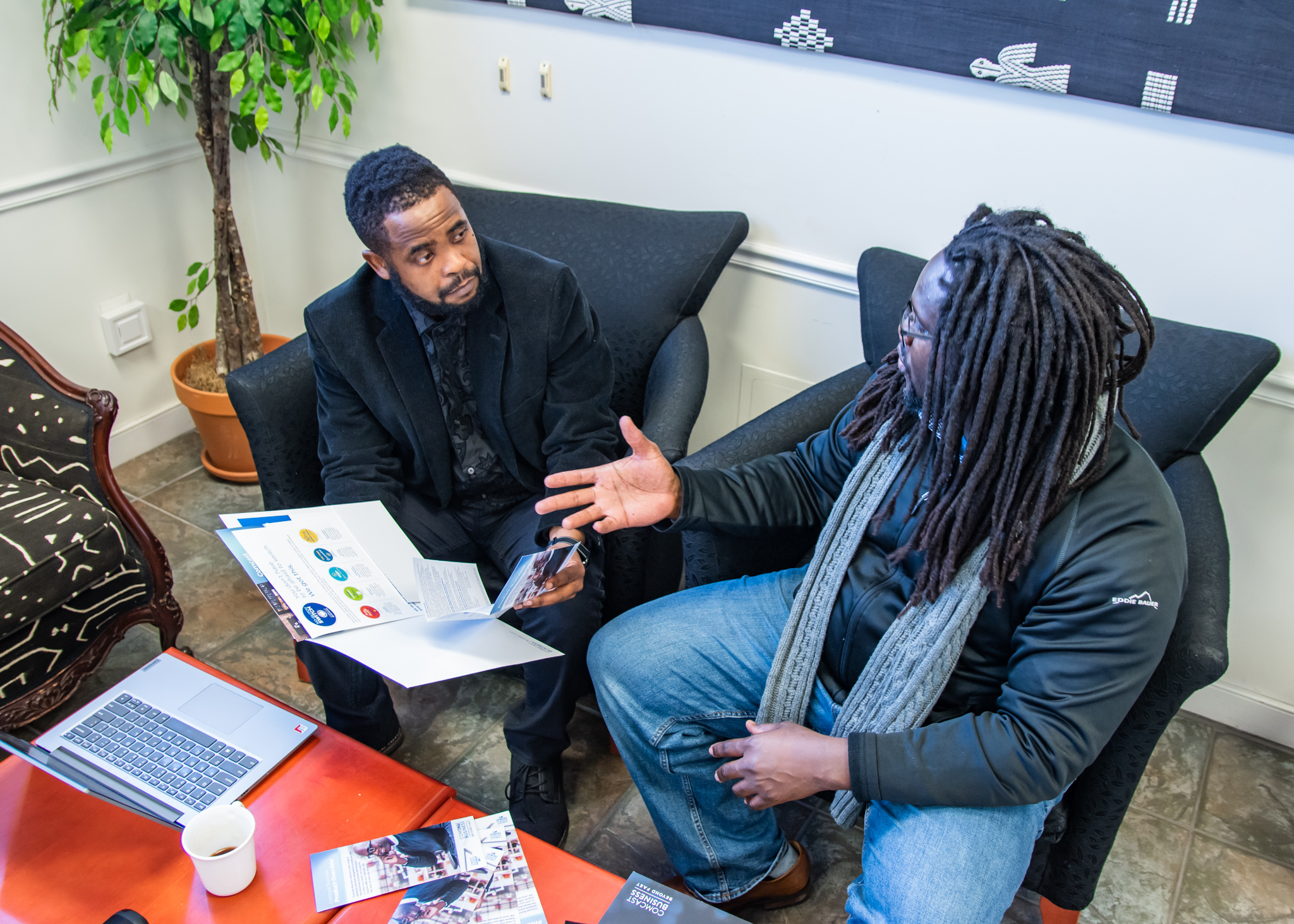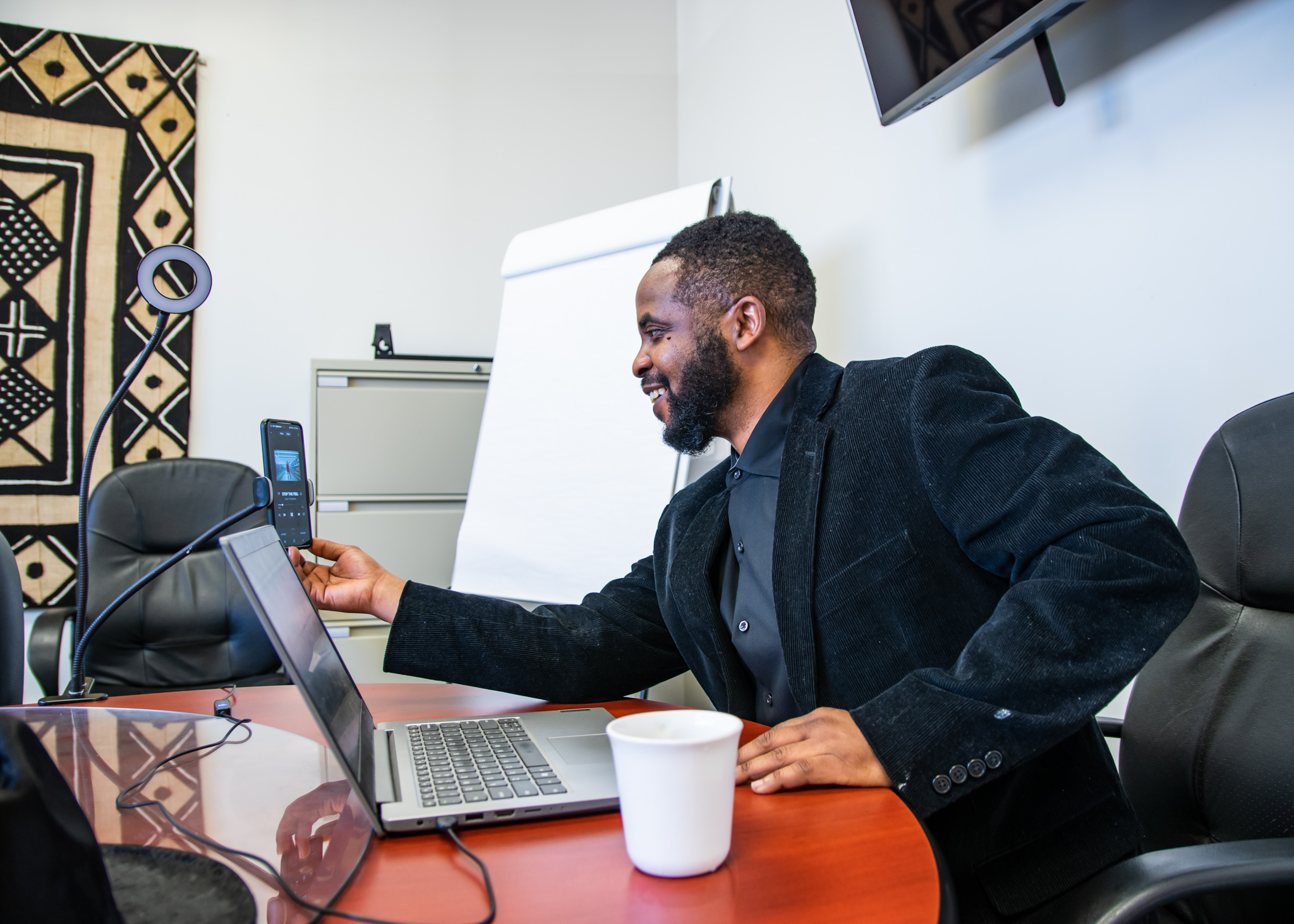 Russell A. Hicks has positioned Ebony Suns Enterprises, LLC for growth as a social enterprise in the local, national and international marketplace for consulting opportunities in both the public and private sectors. Although clients can range in size, location, tax status, or industry, Ebony Suns Enterprises, LLC is committed to providing excellent customer service and value-add to achieve business goals for individuals and businesses. 
Ebony Suns Enterprises, LLC will be hiring administrators, managers, trainers, technicians and online brand ambassadors to grow capacity on an on-going basis. Ebony Suns Enterprises looking for sponsors, business partners and clients, and plans to have a larger economic impact in local communities through effective strategic partnerships and delivery of quality customer service.   
If you are an aspiring, emerging or establish business owner, lets start by subscribing to ebonysuns.com to receive your FREE business planning guide, scheduling an online intake appointment for business coaching, engage with the content and training we provide online, and join our network of entrepreneurs and employers with success stories that will inspire a new generation of community and business leaders. 
Interview with Significant TV