Russell A. Hicks is a passionate business leader, committed educator, connector and visionary for sustainable impact in local communities around the world. Mr. Hicks is a social entrepreneur that teaches social entrepreneurship to youth, delivering 21st Century skill-sets, business planning and the triple bottom –line business model (People, Place and Profit). He serves as owner and C.E.O. of Ebony Suns Enterprises, LLC, a sustainable consulting business that provides program development for schools and non-profit organizations and project management for emerging private-sector companies in the green economy. 
Russell A. Hicks was born and raised in Chicago, IL. He has traveled to Salvador, Bahia, Brazil, Atlanta, Georgia, and Milwaukee, Wisconsin to train youth entrepreneurs, and established his business career in Philadelphia, PA. 
Mr. Hicks has won awards for youth social entrepreneurship, and mentored millennial youth between ages 16-25 with diverse backgrounds. He was featured in Black Enterprise Magazine in the December 2014 issue for winning the 2015 Cricket Wireless national award for Community Star/Solo Entrepreneur, was named one of Philadelphia's Most Innovative Entrepreneurs by the Philadelphia Daily News/Inquirer in 2014, and one of Philadelphia's Most Influential 10 People to Watch Under the Age of 40 by the Philadelphia Tribune in 2013. His business won $20,500 from the Knight Foundation for Black Male Engagement in 2012 to implement a social entrepreneurship program, called Future Leaders Advancing Self Help (F.L.A.S.H.) in partnership with OIC of America. 
Russell A. Hicks graduated from Howard University, Class of 2000 in Washington DC with a B.B.A. in Business Management, worked at The Enterprise Center, a business development center in West Philadelphia for 10 years, and overall has more than 15 years of career experience in economic development and education. This experience has helped him develop skills-sets and expertise in business consulting, strategic planning, fundraising, budgeting, accounting, event planning, project management, program development, training, public speaking, public relations, marketing via social media and community organizing. 
Since 2000, Mr. Hicks has professionally impacted the lives of over 2,500 youth and adult entrepreneurs through individual business consulting and implementing economic development programs at schools and local non-project organizations. He continues to serve on the board of local and international non-profit organizations that empower youth in local communities around the world through access to education, economic development and environmental stewardship. 
Ebony Suns Enterprises, LLC led a project to get 40 high school seniors at local high schools in Philadelphia into college by fundraising and planning a HBCU (Historically Black Colleges and Universities) Tour to Tarboro, North Carolina on March 9, 2013. All 40 high school seniors received acceptance letters from at least 2 HBCUs and some students received half and full academic scholarships. The high schools included Paul Robeson High School, Bartram High School, and formally Germantown High School. 
After working as Operations Manager with PowerCorpsPHL, an AmeriCorps environmental service program for retuning citizens in partnership with the Philadelphia Mayor's Office of Civic Engagement and Volunteer Services and Education Works from 2013 to 2015, Mr. Hicks is now leading operations full-time with his own minority firm and sustainable consulting company.  
Ebony Suns Enterprises, LLC has provided trainings and project management for over 10 non-profit organizations/institutions, including Communities in Schools, United Way, Philadelphia Art Museum, Youth Angel Scholars, People's Emergency Center, 100 Black Men Philadelphia Chapter, OIC of America, and Cardinal Stitch University.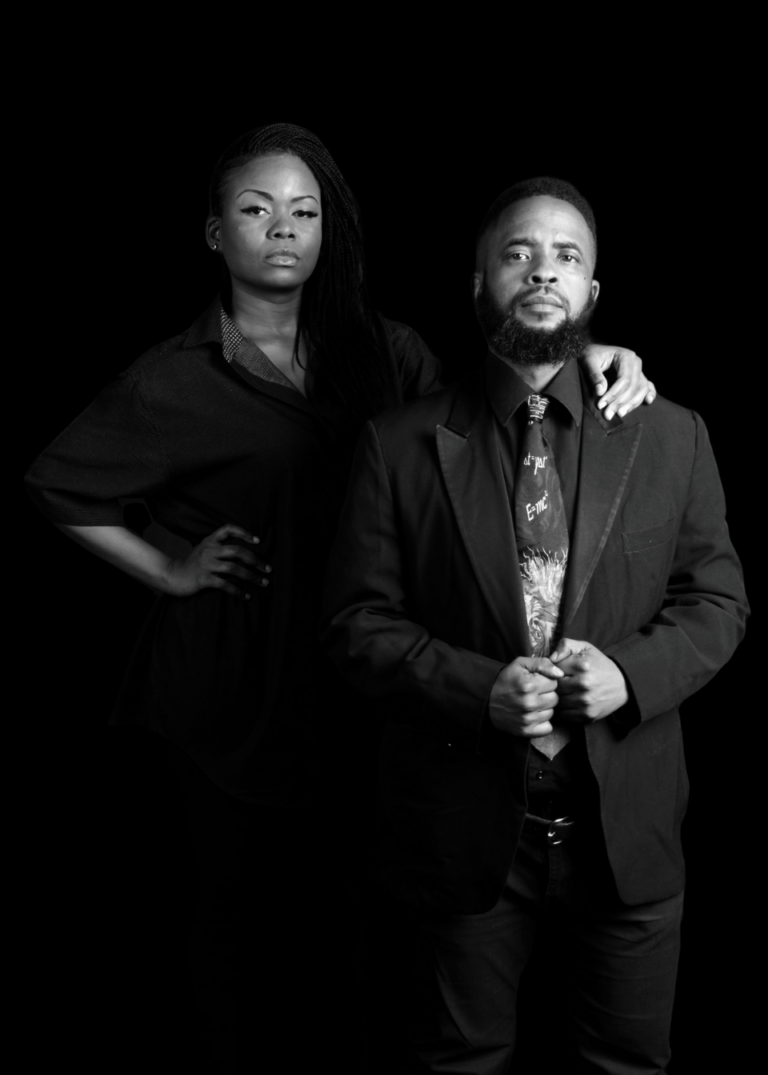 Ebony Suns Enterprises, LLC specializes in training, project management and business coaching in addressing the socio-economic needs of youth and adult learners, and customizing action plans to achieve levels of success based on the individual's career interests and business goals. Mr. Russell A. Hicks has an award-winning reputation for connecting people to professional resources for economic development and higher education. 
His expert approach and emotional intelligence allow him to be effective with delivering direct service and value-add to client organizations and companies with the mission to serve youth and families in local communities. Upon taking individual and business need assessments, Mr. Hicks matches youth entrepreneurs with adult mentors in their industry, and leverages his extensive network for the common cause of achieving mutual goals. Russell A. Hicks is committed to delivering results through quality service and value-add through access to career opportunities and social entrepreneurship. His professional reputation is centered on servant leadership and sustainability, which are principles that are linked to his personal core values.  
Currently some of the projects and clients that Ebony Suns Enterprises works with include the Philadelphia School District, Urban League of Philadelphia, Philadelphians Organizations to Witness, Empower and Rebuild (P.O.W.E.R.), Centennial Parkside Community Development Corporation, The Citizens Campaign, Legacy Nexus Foundation, Future Ties, Field Nation Technologies and Smart Source Technologies. 
Russell A. Hicks has positioned Ebony Suns Enterprises, LLC for growth as a social enterprise in the local, national and international marketplace for consulting opportunities in both the public and private sectors. Although clients can range in size, location, tax status, or industry, Ebony Suns Enterprises, LLC is committed to providing excellent customer service and value-add to achieve business goals for individuals and businesses. 
Ebony Suns Enterprises, LLC will be hiring administrators, managers, trainers, technicians and online brand ambassadors to grow capacity on an on-going basis. Ebony Suns Enterprises looking for sponsors, business partners and clients, and plans to have a larger economic impact in local communities through effective strategic partnerships and delivery of quality customer service.   
If you are an aspiring, emerging or establish business owner, lets start by subscribing to ebonysuns.com to receive your FREE business planning guide, scheduling an online intake appointment for business coaching, engaging with our content and training we provide online, and join our network of entrepreneurs and employers with success stories that will inspire a new generation of community and business leaders. 
Interview with Significant TV
Cricket Wireless Awards Grand Prize Winner
We are proud to partner with Comcast Business to bring you high speed internet for your business with Comcast and Xfinity.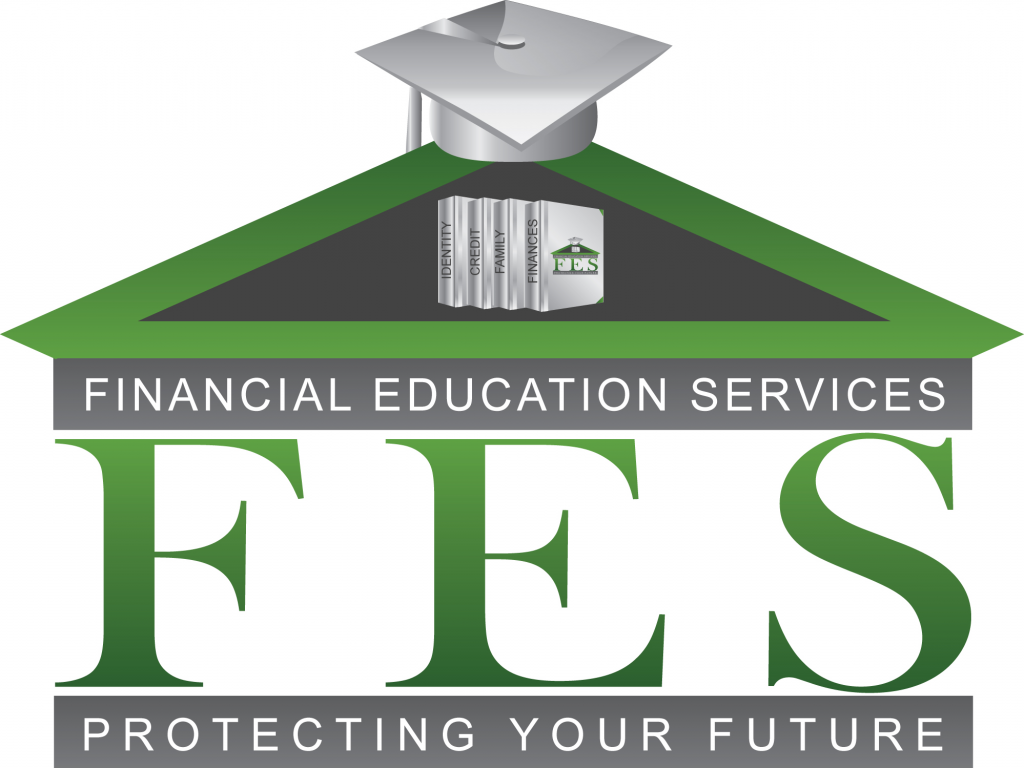 We are proud to partner with Financial Education Services to provide our new entrepreneurs access to Credit Restoration and Financial Services. 

AFFORDABLE LEGAL SERVICES
We are proud to partner with Legal Shield to provide our new entrepreneurs access to business law services at an affordable monthly rate. 
rhicks@ebonysuns.com
1(888)743-8403