We are your source for sustainable business solutions. Become a member of our business community, and receive quality services provided by expert business coaches, trainers and projects that adds value to your triple bottom-line as a social enterprise/enterprise. (a triple bottom-line is value-add for the People you serve, Profit margins for your company/organization, and adds to the quality of life on the Planet or in your local environment.)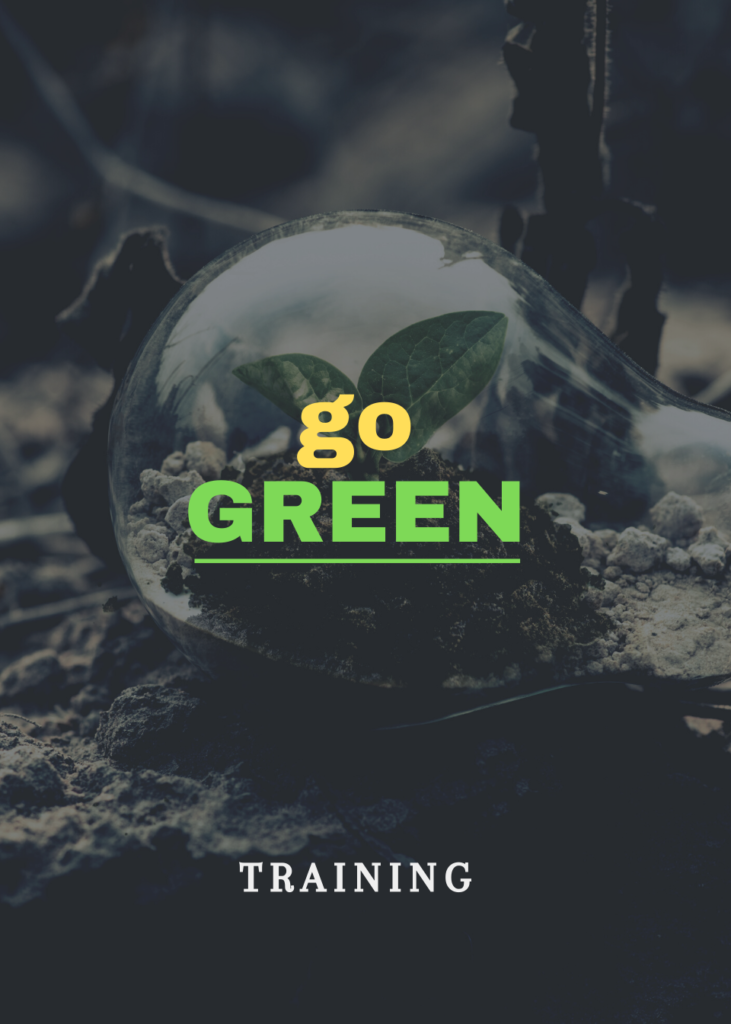 We provide an online training platform for groups of social entrepreneurs to learn and develop both soft (people) skills and hard (technical) skill-sets. The goal of our group skill trainings is to 1) create successful and sustainable networks of social enterprises that are committed to delivering a positive triple bottom-line impact for people, profit and the planet through the company/organization mission and its operations, and 2) to establish green workforce development pipelines for living-wage jobs and business opportunities in sustainable industries and renewable energy sectors.
Get started by completing our needs assessment form and  receive our schedule of upcoming trainings and register for the next cycle of trainings that fits your needs!
 We provide one-on-one technical assistance and business coaching to individual members of ebonysuns.com that helps the social entrepreneur plan and achieve specific quarterly and annual goals to start and/or grow their social enterprise rooted in the mission and operations of their company/organization.  
Complete our Business assessment form and receive our customized plan that supports your goals as a social entrepreneur and enterprise!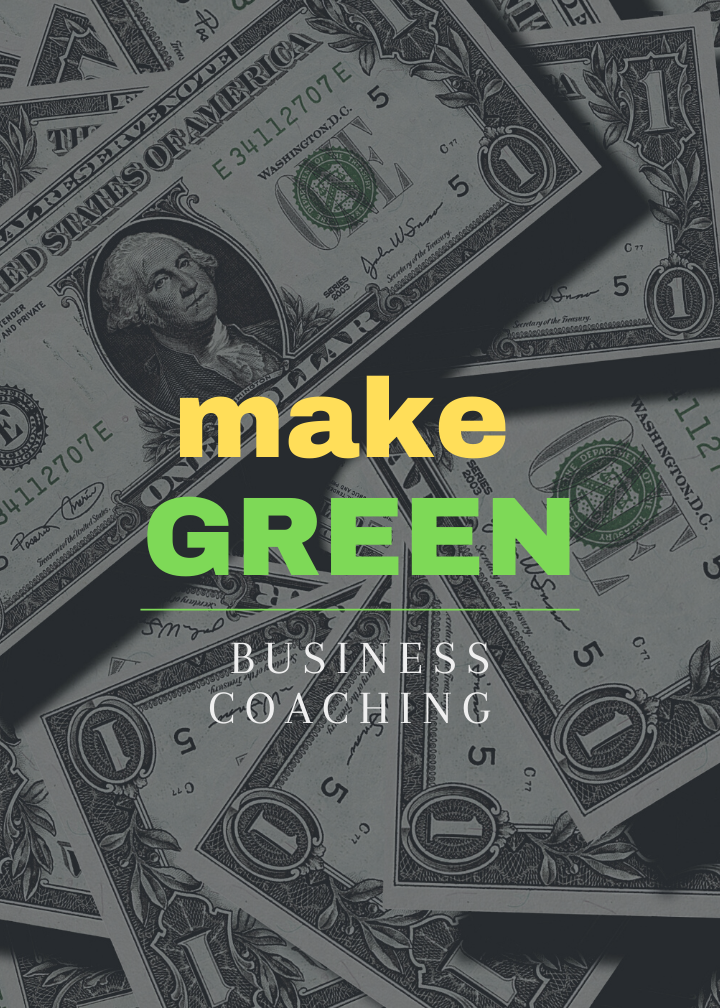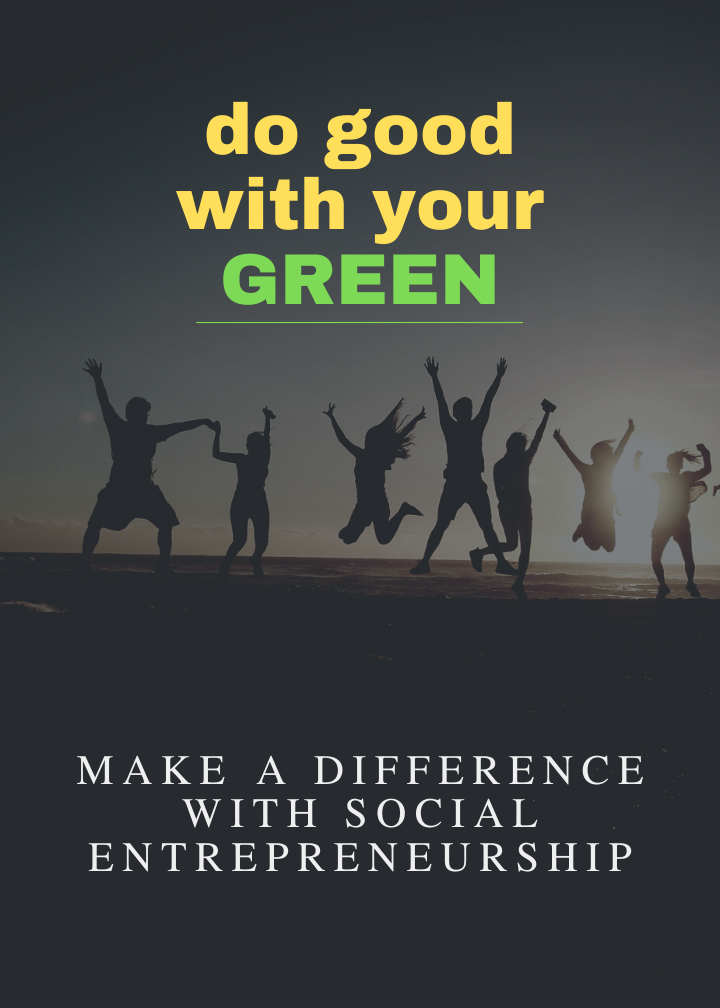 We provide project management services for established companies and non-profit organizations that serve youth, embrace the triple bottom-line and are committed to creating new green job opportunities for youth and families in local communities across the country and around the globe.
Complete our Organizational   Assessment form. Tell us your goals and needs your organization has in regards to training and retaining talent for growth opportunities in sustainable industries and renewable energy sectors. 
Join our newsletter for business tips, news, and opportunities!
Subscribe today and receive our FREE ONLINE BUSINESS GUIDE!
We are proud to partner with Comcast Business to bring you high speed internet for your business with Comcast and Xfinity. 

AFFORDABLE LEGAL SERVICES
We are proud to partner with Legal Shield to provide our new entrepreneurs access to business law services at an affordable monthly rate.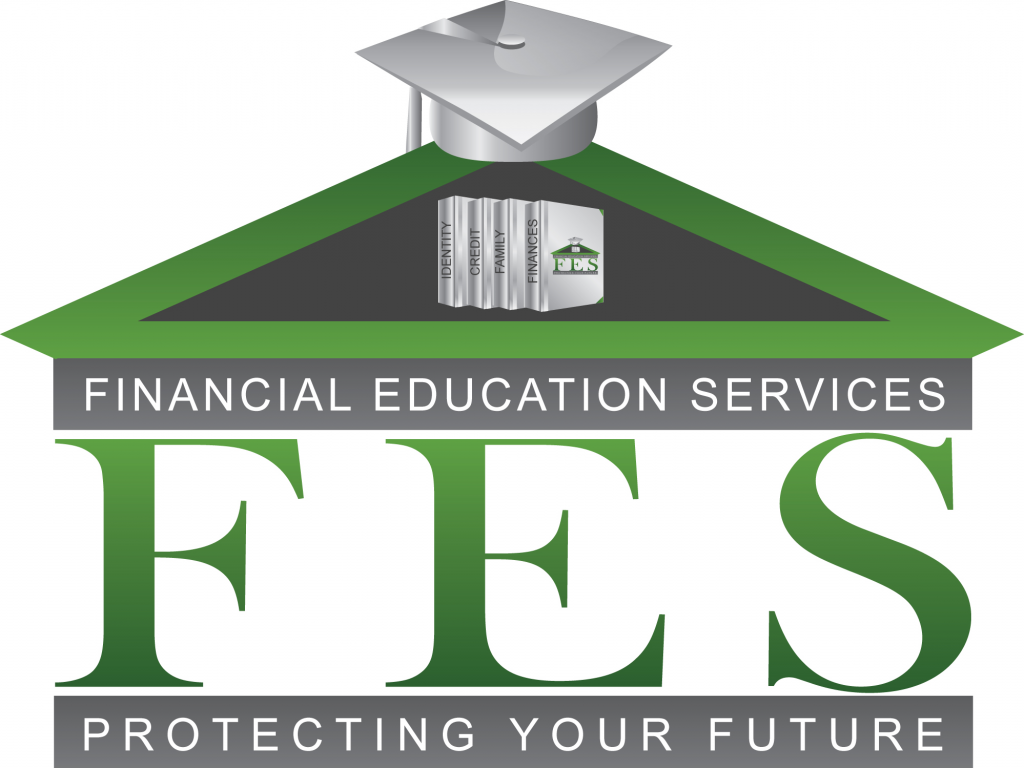 We are proud to partner with Financial Education Services to provide our new entrepreneurs access to Credit Restoration and Financial Services. 
Interview with Significant TV
Cricket Wireless Awards Grand Prize Winner
BEGIN YOUR JOURNEY WITH US
Become a member at ebonysuns.com today to begin your journey with us, join our business community, and engage with us as a member to help develop your own success story.