Ebony Suns Enterprises, LLC is a social enterprise that provides direct service and training for non-profit organizations and schools that serve youth, and delivers one-on-one coaching and project management for emerging and established companies that hire or invest in youth.
Founder & CEO Russell A. Hicks
The background and accomplishments of Russell A. Hicks of Ebony Suns Enterprises, LLC
– Being featured in Black Enterprise magazine, December 2014 issue 
– Awarded 1st place national winner of the Cricket Wireless Solo Entrepreneur Community Star Award in 2015
– Named one of Philadelphia's Most Innovative Entrepreneurs by the Philadelphia Daily News/Inquirer in 2014
– One of Philadelphia's Most Influential 10 People to Watch Under the Age of 40 by the Philadelphia Tribune in 2013
– Ebony Suns Enterprises, LLC was awarded a $20,500 grant from the Knight Foundation for Black Male Engagement in 2012. 
– Mr. Hicks has served as a Professional Fellow with the U.S. States Department
– He currently serves as the President of the Board for Partners of the Americas, Pennsylvania Chapter, which partners with Bahia, Brazil and other countries throughout Latin and South America.
Subscribe to our mailing list today!
Receive a FREE copy of our Insight To the Light Business Planning Guide!
Interview with Significant TV
Cricket Wireless Awards Grand Prize Winner
Press Kit Available for Download
We are proud to partner with Comcast Business to bring you high speed internet for your business with Comcast and Xfinity. 

AFFORDABLE LEGAL SERVICES
We are proud to partner with Legal Shield to provide our new entrepreneurs access to business law services at an affordable monthly rate.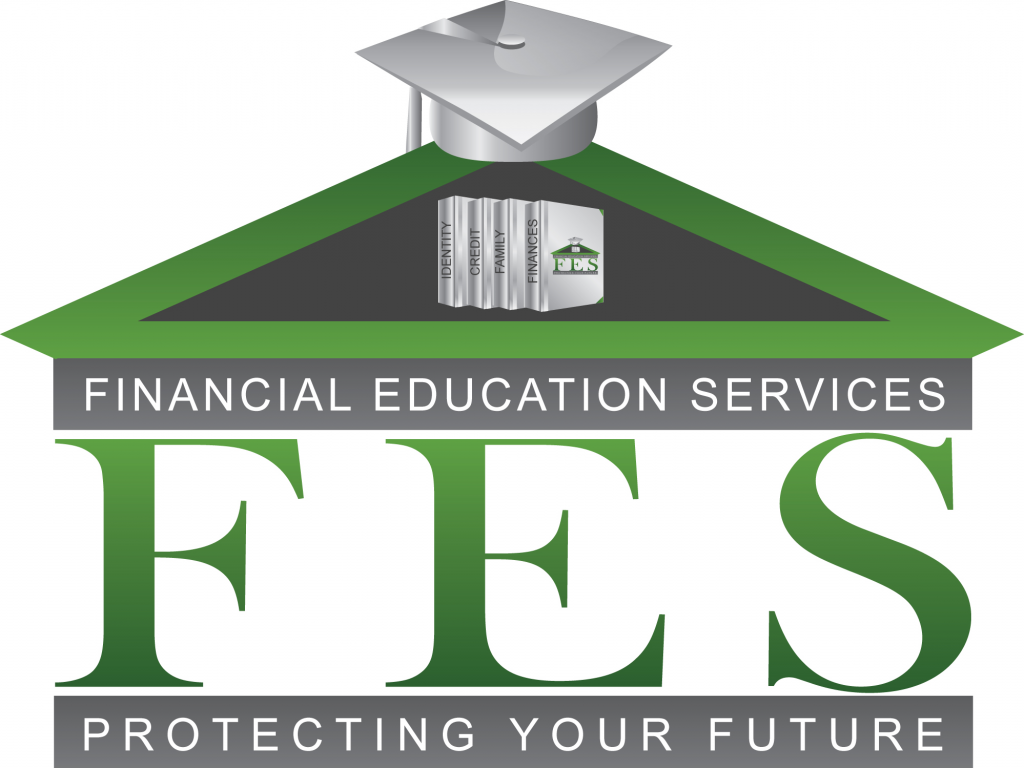 We are proud to partner with Financial Education Services to provide our new entrepreneurs access to Credit Restoration and Financial Services. 
Now is always the time to shine!